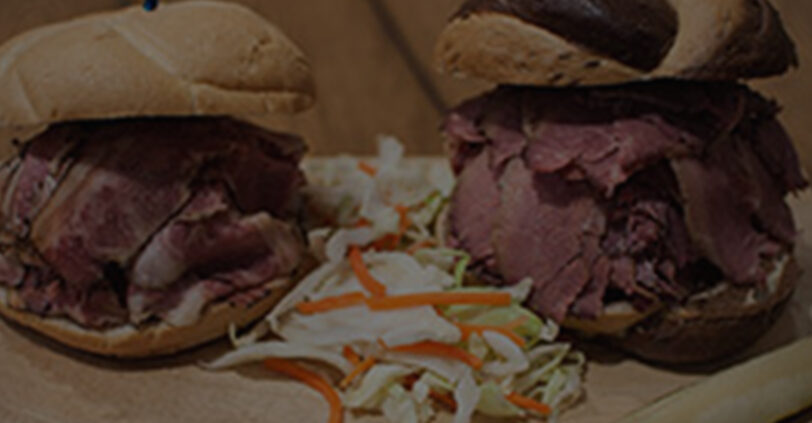 What Makes Portland Kettle the Unique Restaurant It Is
If you're looking for family-run, local, homemade food, then look no further than Portland Kettle. Learn about what makes our local restaurant unique and view our menu to order today!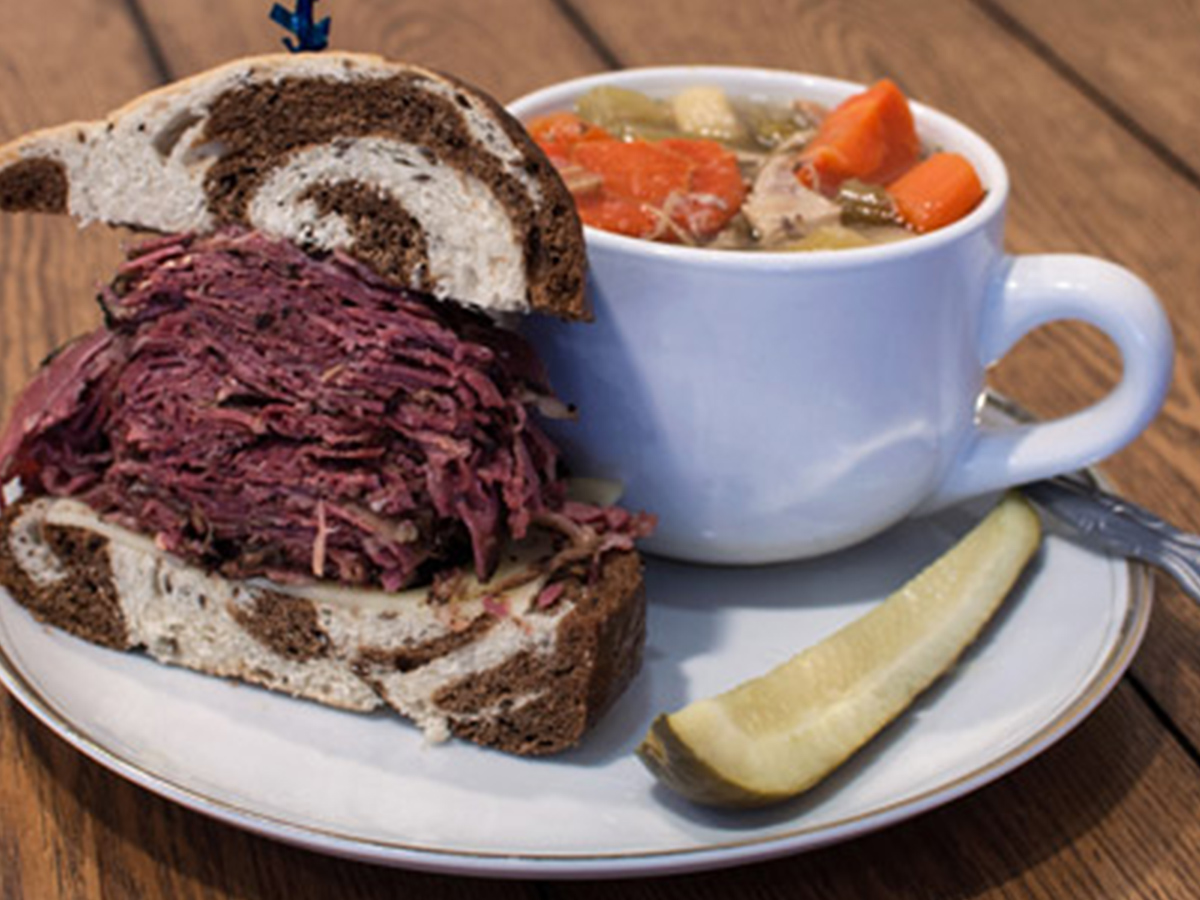 Local
At Portland Kettle, we wanted to get back to the roots of the comfort food that makes Portland as unique and diverse as it is. Our local, homemade food is prepared from family recipes as diverse as Portland is, drawing from German, Polish, Native American, French, Italian, and Russian recipes.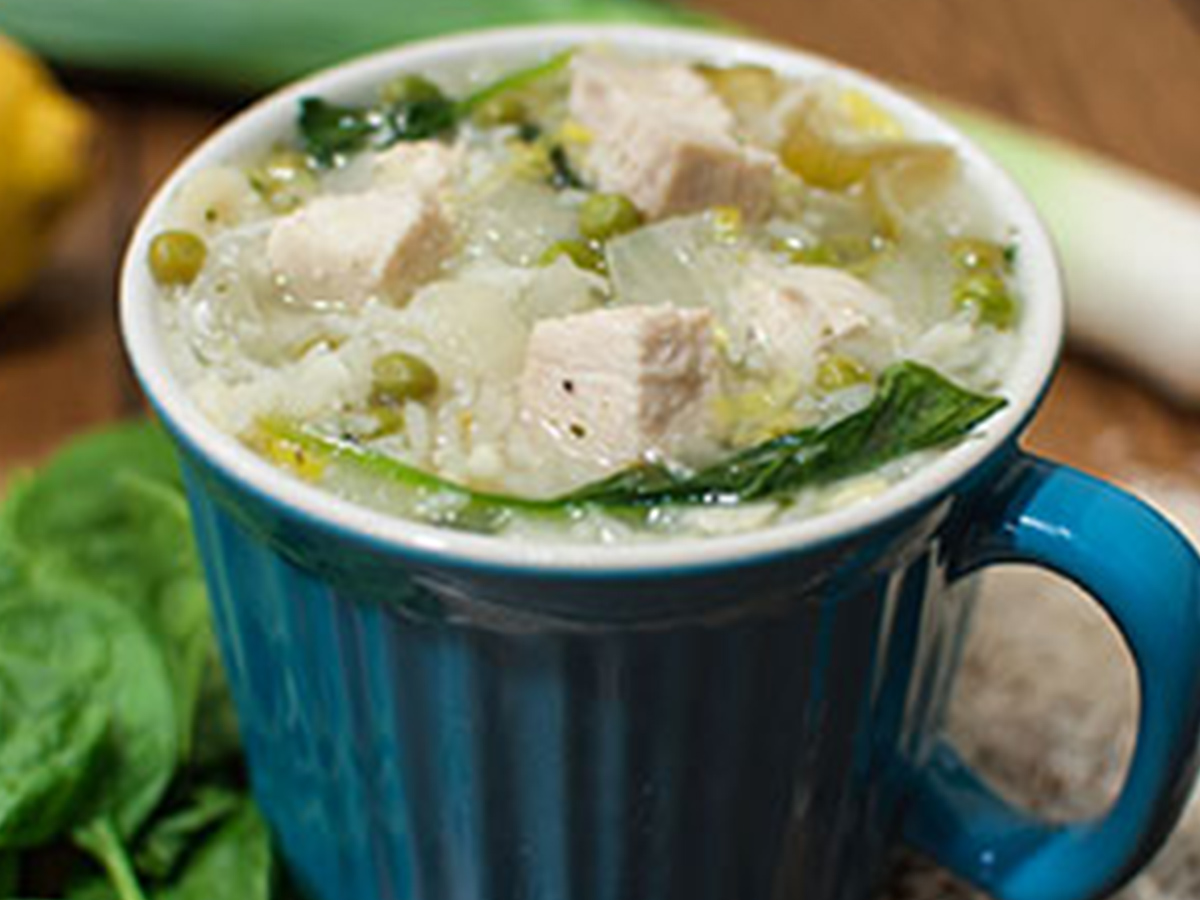 Family-Run
When you choose Portland Kettle, you're choosing local- and family-owned. We pride ourselves in being a family-run business, allowing us to create a personal connection with our surrounding community — our neighbors. We are committed to providing each of our customers with a delicious and unique experience — take a look at our menu to see what delicious kettle cooked options we have available!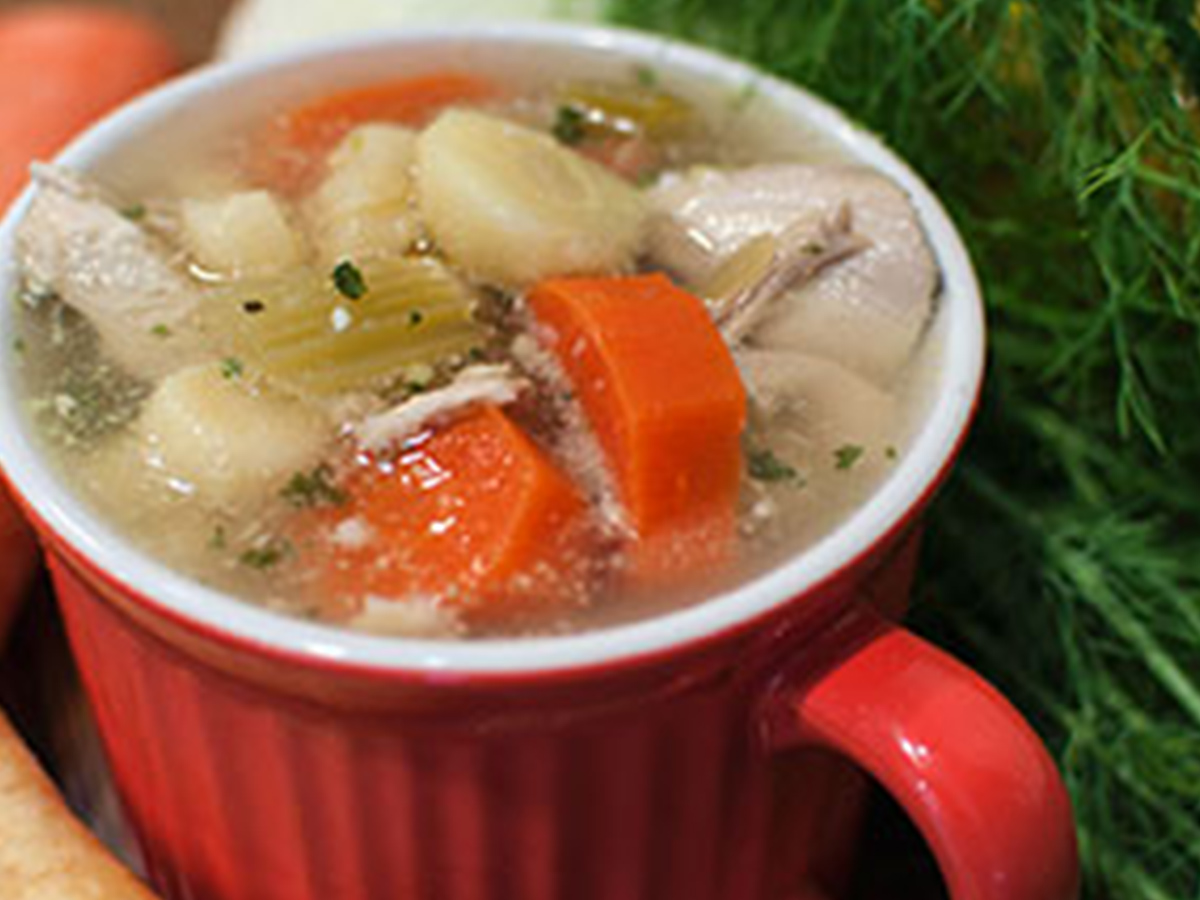 Local Homemade Food In-House
We believe that delicious, local homemade food takes time. If you're looking for a savory and delicious meal, opt for food cooked in a kettle, served in a bowl. View our menu online and experience Portland Kettle for yourself!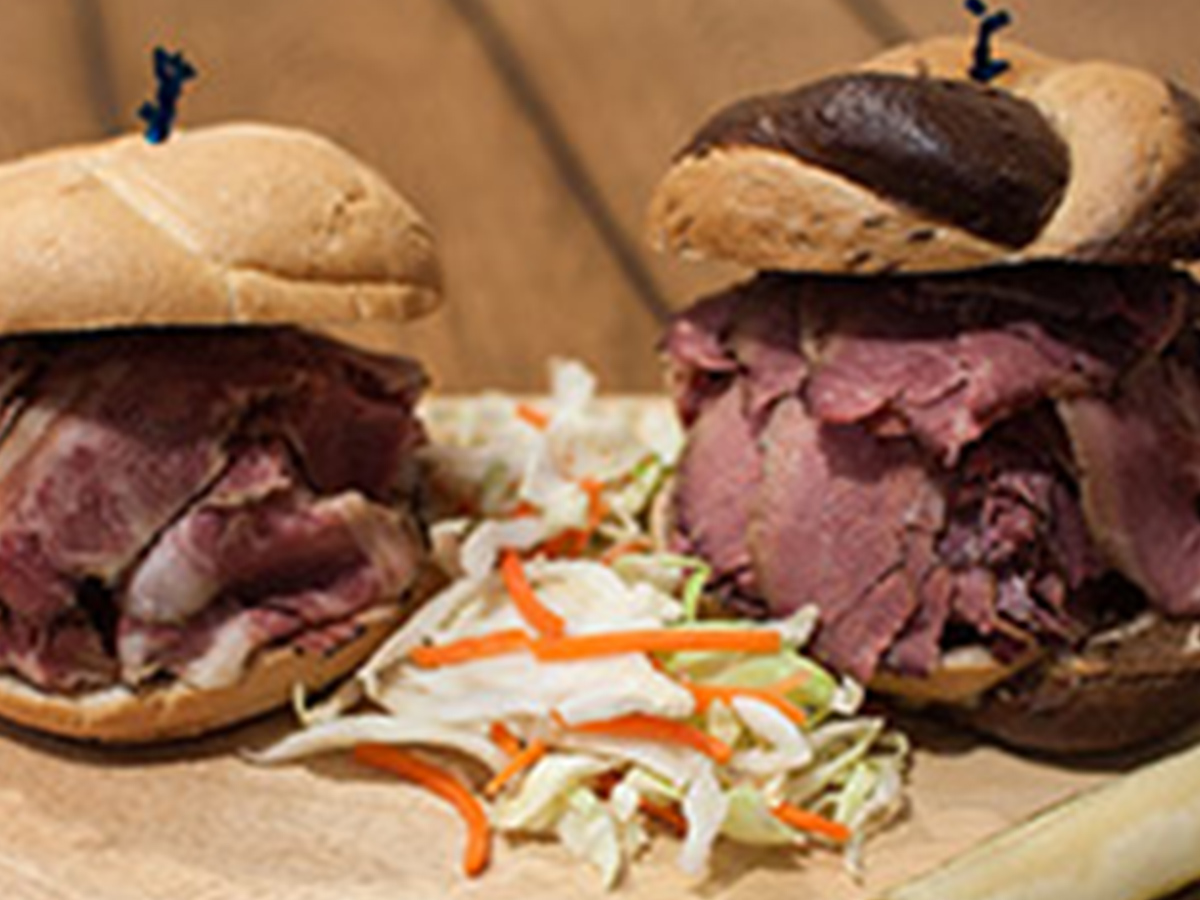 Close to Community
There is nothing more important to our local restaurant than family and our surrounding community. That's why we're committed to creating in-house meals using local ingredients from local vendors. Our downtown Portland location gives us the unique opportunity to participate in different rungs, walks, and local events. Look for our Portland Kettle team at your next neighborhood event, we love to meet new members of our community!
Order Local Homemade Food From Portland Kettle
Experience the food that built Portland. Experience Portland Kettle. Take a look at our menu online — and choose Portland Kettle to cater your next event!