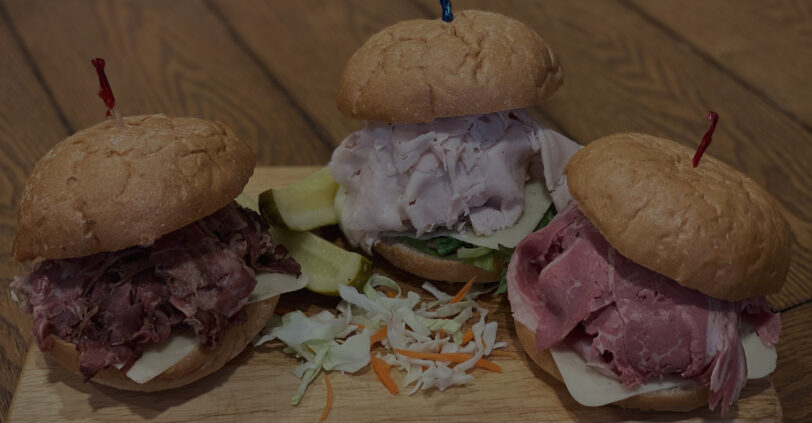 What Makes All Our Soups, Salads, & Sandwiches Different
At Portland Kettle, we pride ourselves on making some of the best food in town! Our soups, salads, and sandwiches are all available in our restaurant, or you can order online to have our amazing dishes delivered right to your door with Grubhub or DoorDash. Learn more about our signature foods here and get your own when you visit us!
Soups
Our signature soups are cooked in a kettle, served in a bowl. We offer several different soups daily, including:
Our take on a hearty chicken noodle

Vegetable soup, chock full of nutrients

Lemon chicken with rice, packed with flavor

Delicious, chunky split pea with ham

And more!
We also have a daily menu that features rotating local favorite soups!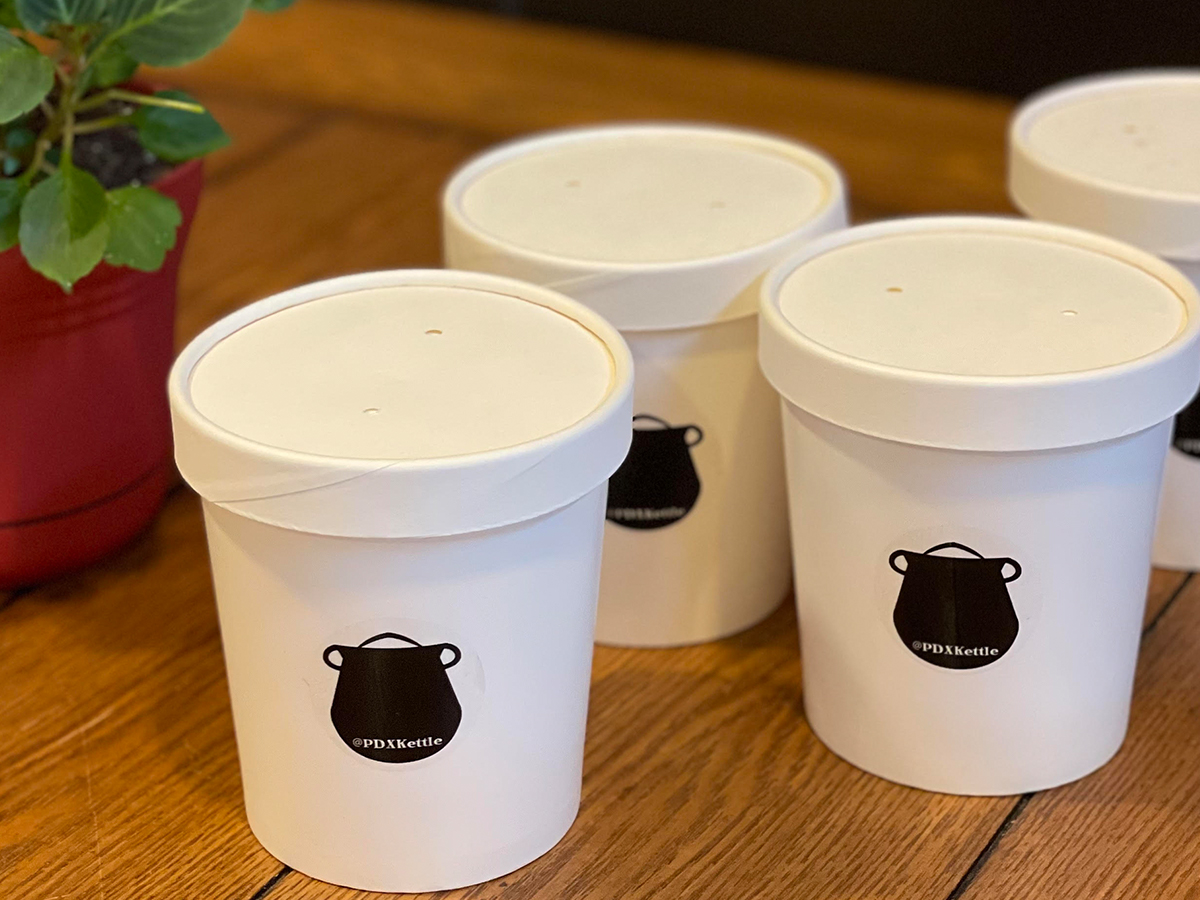 Salads
If you prefer to dine on the healthy side, that doesn't mean you will get a bland, boring salad from us! We prepare our salads to order, and they are served with a side of cornbread. You'll get the option of dressings with buttermilk ranch, balsamic vinaigrette, bacon vinaigrette, bleu cheese, caesar, or ginger sesame. Our standard salad choices include:
Gorgonzola/Walnut

Asian

Spinach

Iceberg wedge

Caesar

Kettle

Gourmet chicken
These all come with a variety of delicious toppings, and you can even add chicken if you'd like!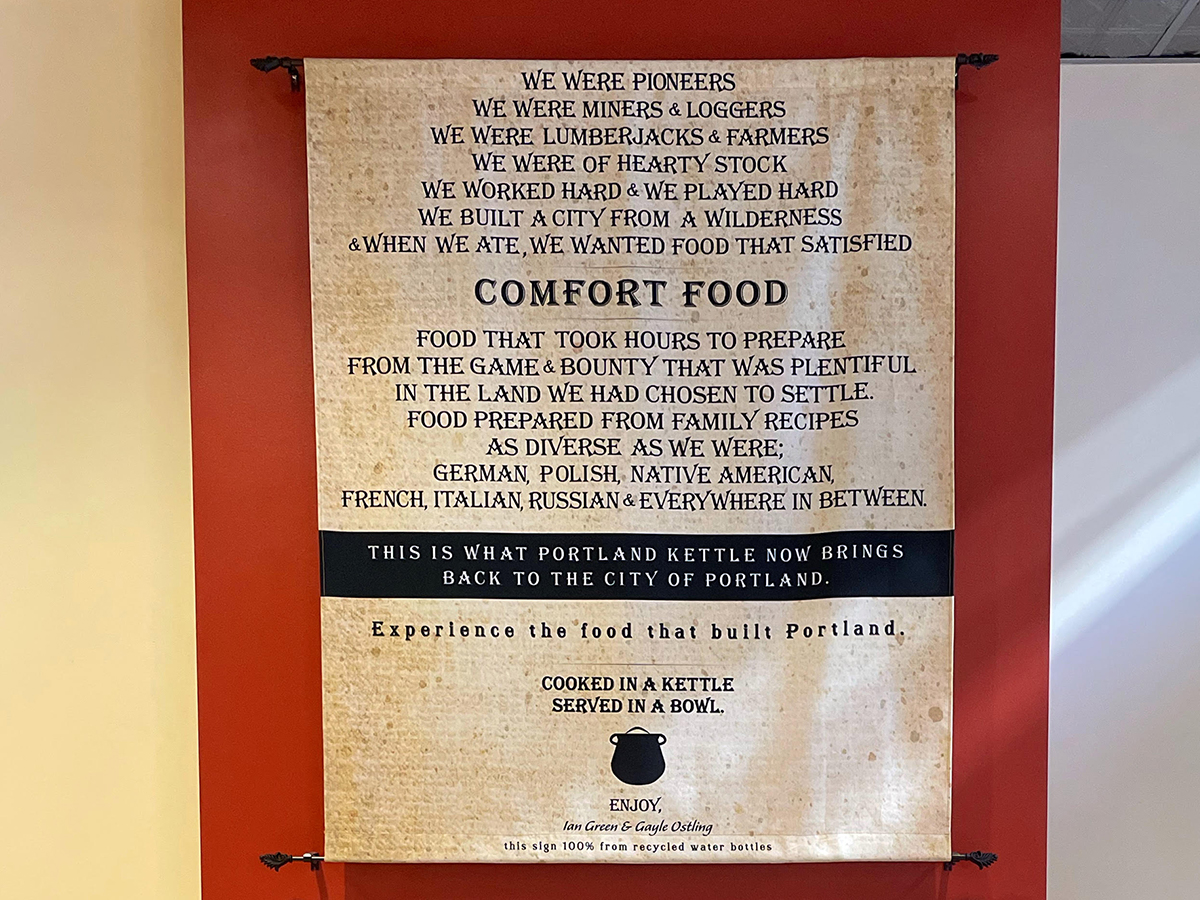 Sandwiches
We pride ourselves on our oversized, delicious sandwiches! They are served with a half pound of meat piled on a fresh kaiser roll, as well as the option of cornbread or slaw, and a pickle. You'll get to choose your favorite sandwich, including:
Oven-roasted turkey breast

Hot corned beef

Hot pastrami
These are available by themselves or as a combo with a soup or salad.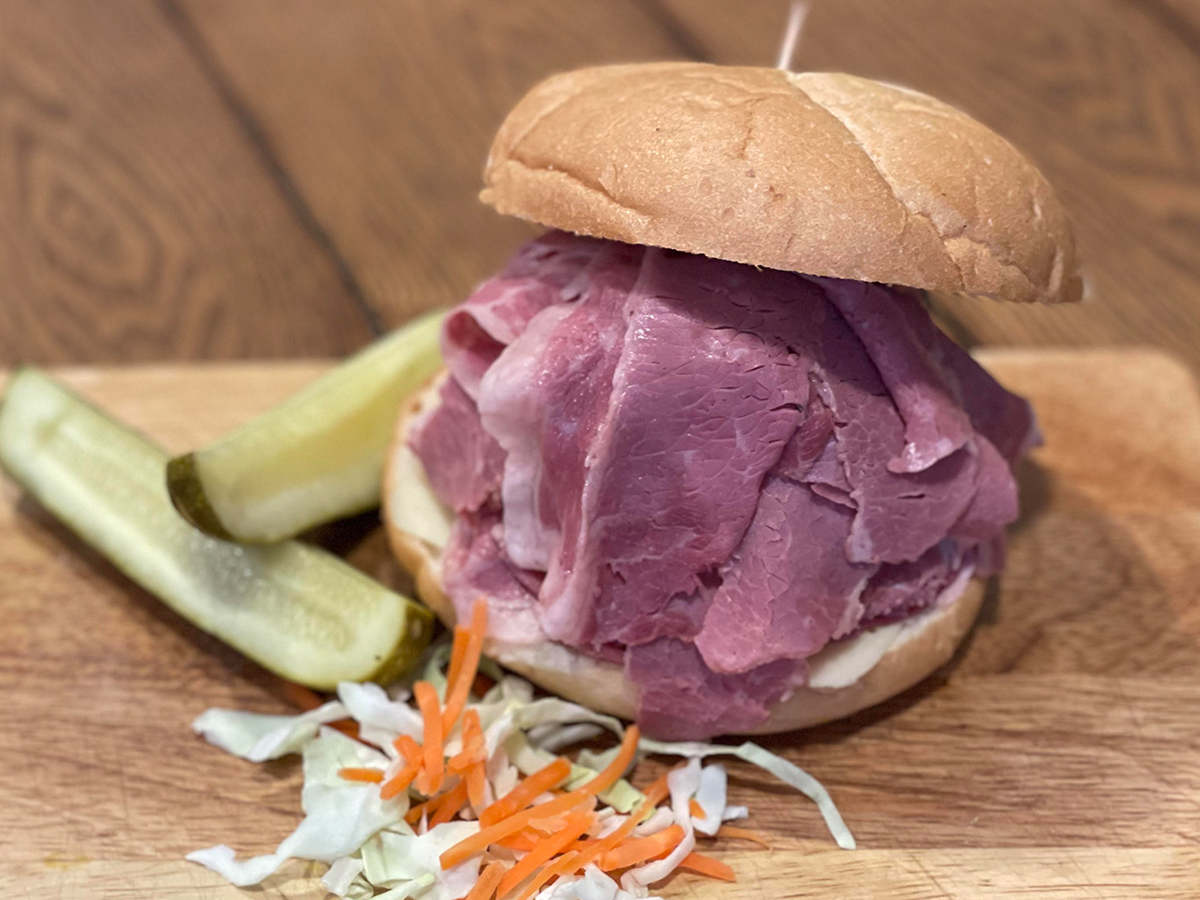 Visit Us For Amazing Food!
Eat your fill with Portland Kettle today! Visit our shop to find your new favorite soups, salads, and sandwiches, or order online for delivery. Interested in catering? Get in touch with us to learn about the options that we have, specifically designed to bring incredible food to your teams that are back in the office!